Glenn M. Barnes, CLU, LIC
Glenn is a 35+ year veteran of the life insurance and financial services industry. Beginning in the brokerage arena, Glenn helped grow Pacific Life's Michigan office to one of its largest.
Moving to Phoenix Life, Glenn took responsibility for the Midwest territory, eventually managing all brokerage and sales operations for a 9-state region, leading the entire company for several years. Glenn began his independent brokerage career with Highland Capital Brokerage, a NFP company, in 2004 where he was consistently a leader for over 10 years, prior to the firm being sold to a private equity company. Glenn joined Plus Financial Network, an AimcoR company, and founded Life Insurance Nerds in 2014, where he maintains offices in both Troy and Traverse City Michigan.
Glenn has led and gratefully served as President of NAIFA, boards of Society of Financial Service Professionals (CLU, ChFC), where he was a Golden Key member of the American College.
He is also a current board member of The Financial and Estate Planning Council of Metro Detroit and acted as an Ambassador for AALU, a leading industry advocacy organization, located in Washington DC. Glenn is happily married to Patty, his wife of 37 years and has two grown daughters and a granddaughter.
Ted Kotsakis
Ted is charged with creating a superior backroom office team as well as leading case design and underwriting for large and difficult-to-place cases. Ted has been in the life insurance business since 1985 and has held managerial positions with Prudential and AIG Life prior to creating Plus Financial Network, AimcoR and co-founding Life Insurance Nerds. Ted holds a Bachelor of
Arts degree in Economics and Communication from The University of Michigan. Ted served on the Michigan League of Savings Institution's advisory committee when member financial institutions were looking for guidance on how to enter the life insurance distribution business. When Continuing Education was put into place, Lawrence University's Insurance Department asked Ted to be on their advisory committee to help develop curriculum. 
Ted has also served on several life insurance carrier's product advisory committees, demonstrating both his knowledge and understanding of life insurance products. He is a current member of NAILBA, NAIFA, and AALU and is a Past President of NAIFA of Grater Detroit. Ted is the 2013 recipient of the E.H. "Bill"
Meyers, Jr. Memorial Award For Outstanding Service to the Life Insurance Industry. Ted resides in the Detroit area with his wife and has three adult children.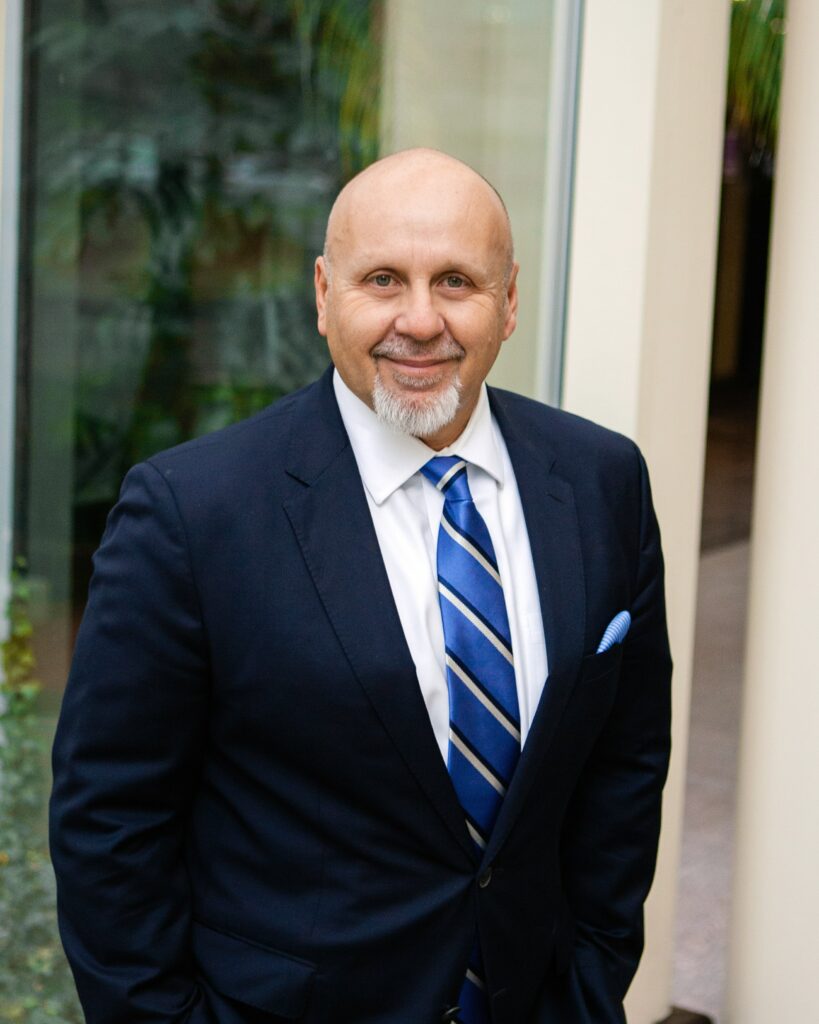 Let us start by telling you who we aren't and what we don't want: 
We don't want to be your friend. (although we are friendly)
We don't want to be your investment advisor
We don't want to be your tax advisor
We don't want to be your legal counsel. 
We don't want to be your financial planner
We don't want to discuss your life insurance in the locker room, at your country club, or during your Thanksgiving dinner.
We are an independent life insurance advisory and brokerage firm, specializing in reviewing in-force life insurance policies and procuring guaranteed life insurance products. 
Our team has a combined 100 years of experience and is made up of former life insurance industry executives and brokerage managers with a focus on providing guaranteed life insurance products and guidance to clients and their Financial Advisors, RIA's, Private Family Offices, Foundations, Trust Officers, CPA Firms and Law Firms. 
We are extensively familiar with all life insurance products and are considered the firm of choice when a client or advisor requires guarantees.